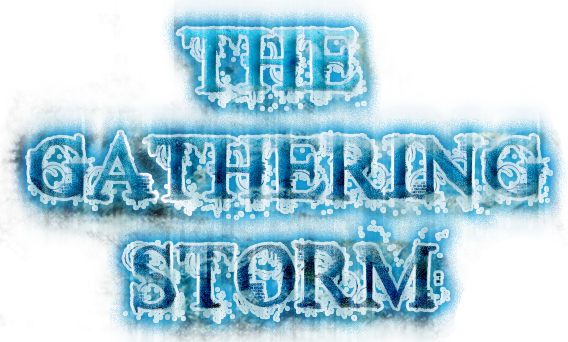 The Gathering Storm
A downloadable game for Windows
This was a 4-month project completed by a team of 3 developers during the second semester of my second year (2013-2014) in the Game Development and Entrepreneurship program at UOIT.
I held the Lead Programmer role for the project and solely completed all of the game's programming, which includes - camera + controls, gameplay, math + physics, graphics, sound (2D + 3D), and character/object classes. I did not complete any of the game's art, or audio, but I did play a substantial role in its design.
The objective of the game is to survive as many waves of killer snowmen as possible using a variety of weapons such as a shotgun, sniper rifle, and an axe! It plays much like Call of Duty: Zombies in that you must unlock areas of the map in order to increase your ability to avoid the horde and to also locate new weapons.
Presently, the game is only playable on Windows PCs as that was its state upon the completion of the school project period. I believe there is a lot of potential in this game's design, and I hope to be able to revamp its development in the future.
Now, go give our game a try! A game manual is provided in the download.
Feel free to comment and provide critique, as your feedback is greatly appreciated. :)
Download
Click download now to get access to the following files:
TheGatheringStorm_GameDevBriden.zip
45 MB