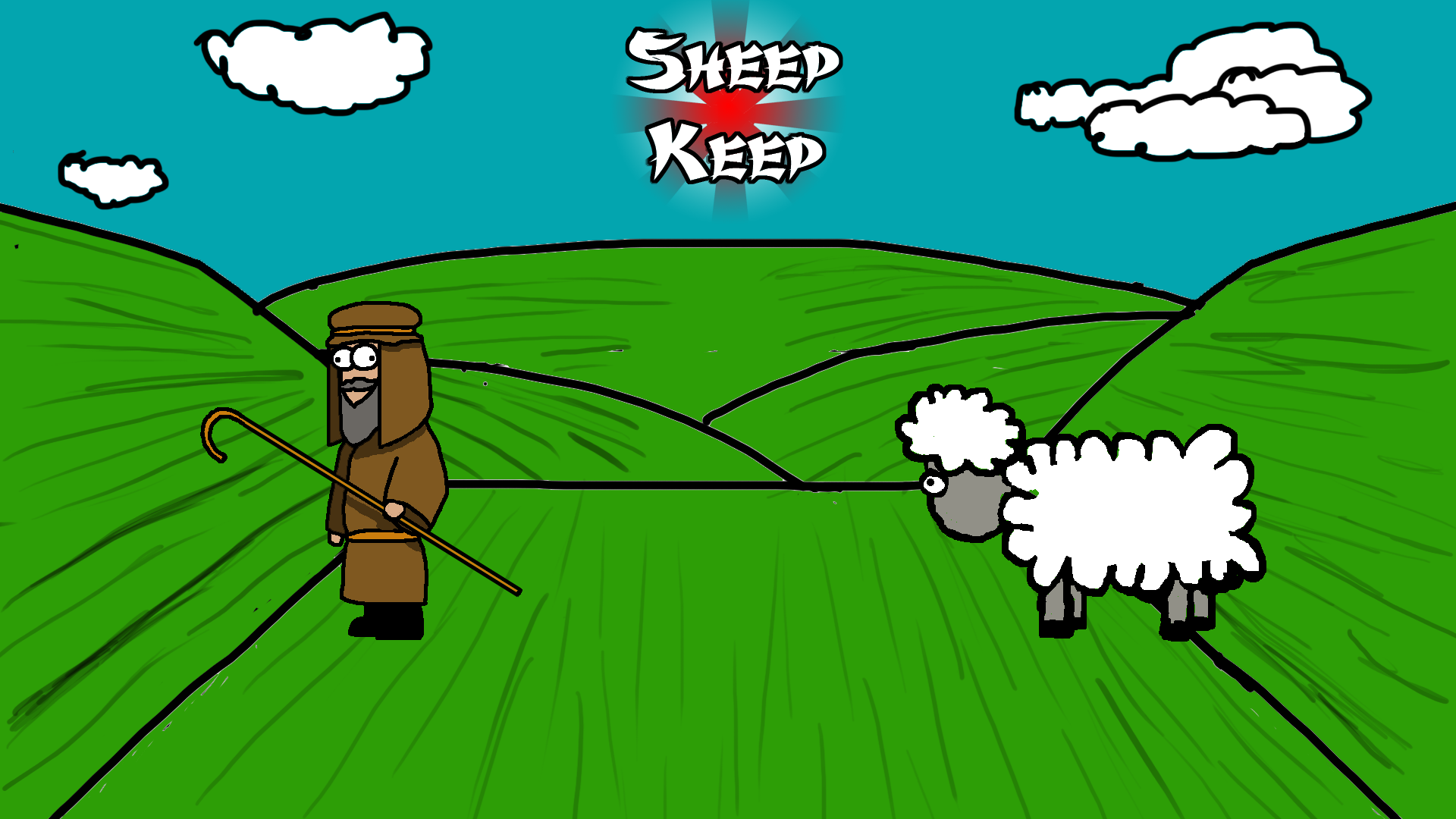 Sheep Keep
A downloadable game for Windows
This was a 4-month project completed by a team of 3 developers during the second semester of my third year (2014-2015) in the Game Development and Entrepreneurship program at UOIT.

I held the Lead Programmer role for the project and solely completed all of the programming tasks for the game, which include - gameplay, networking, and character/object classes. I did not complete any of the game's art, or audio, but I did play a substantial role in its design.
The objective of the game is to score as many sheep as you can by successfully guiding them back to your sheep pen. The player with the most sheep (highest score) in their pen at the end of the allotted time wins the match!
Presently, the game is only playable on Windows PCs as that was its state upon the completion of the school project period.
Now, go give our game a try! A game manual is provided in the download.
Feel free to comment and provide critique, as your feedback is greatly appreciated. :)
***NOTE: This game is a multiplayer game only! There is no opponent AI in the game's current state. You must either play against yourself on your own machine (not recommended), or connect two devices together via an Ethernet cable in order to play against others. This game makes for an entertaining LAN session!
Download
Click download now to get access to the following files:
SheepKeep_GameDevBriden.zip
15 MB